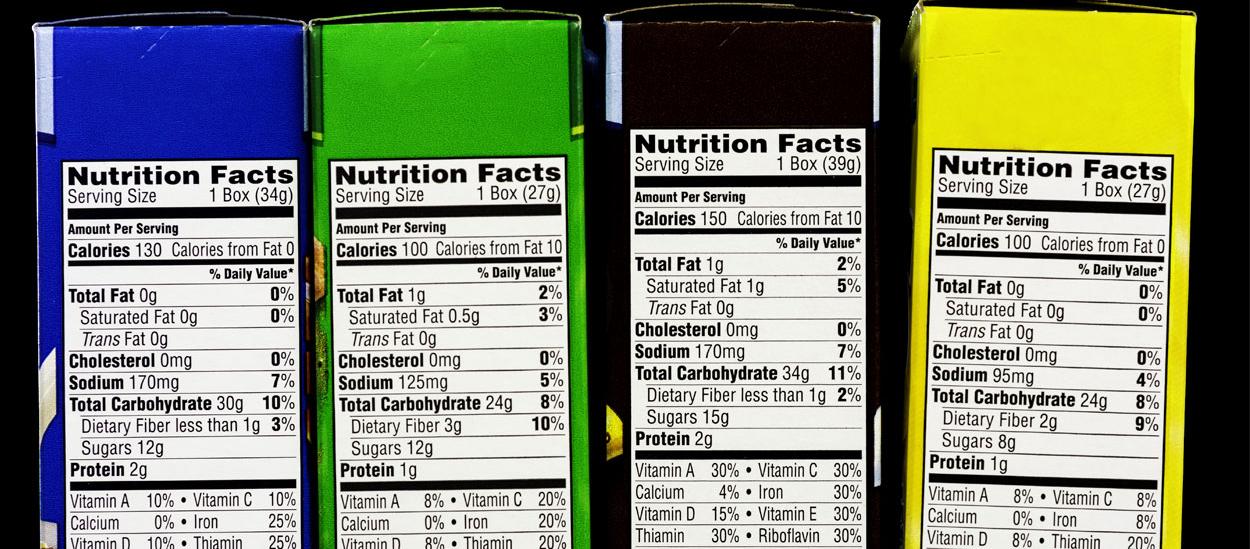 Case/Carton Seal
Whether you're working with dry cereal, chocolate chip cookies or frozen pizzas, we have a case & carton seal adhesive that will perform to your needs. Our water based and hot melt adhesives all meet the requirements for compliance with FDA sections:

21 CFR 175.105 for indirect food contact.
21 CFR 176.170 for direct contact with aqueous and fatty foods.
21 CFR 176.180 for direct contact with dry food

Corrugated Box Adhesives

We are proud to present Corrugated Box Adhesives which are absolutely durable. They are water resistant and can withstand the test of time. What's more, they are completely cost-effective.

Packaging Adhesives

As it comes to Packaging Adhesives, we are equipped in handling different variations. Especially in dealing with hot melts and adhesives which are water based.

Our products are compatible with any application type including wheel applicators, extrusion systems, slot coating and spray applicators. These adhesives run very clean, offer quick tack and medium cure time.

Our hot melt adhesives are vacuum system compatible.