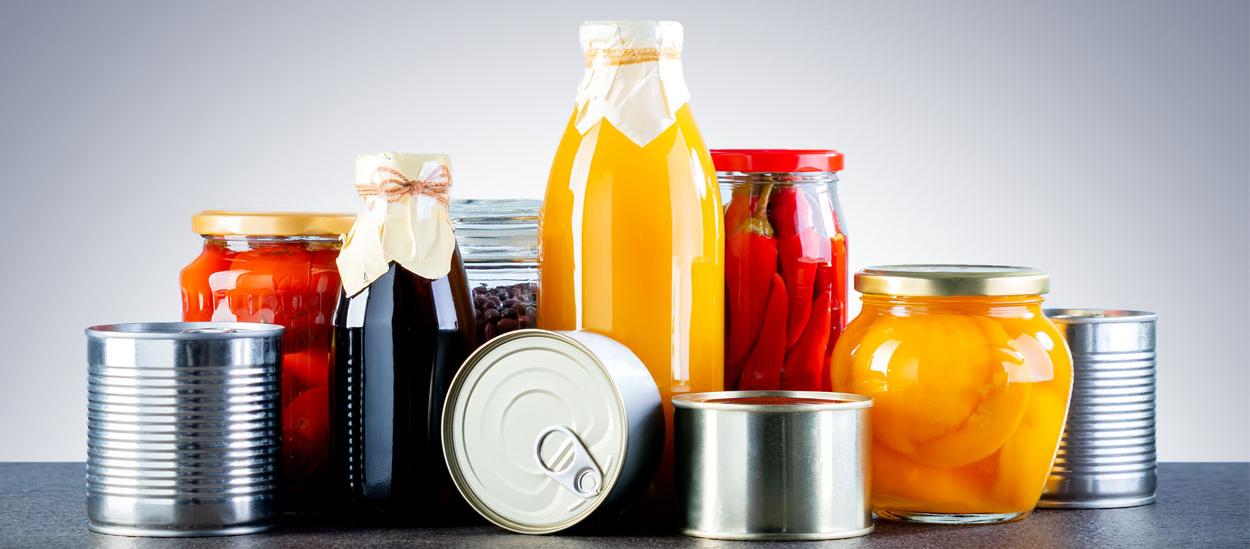 BOTTLE & CAN LABELS
Our comprehensive line of bottle and can labeling glues will perform to your needs.

Our bottle label glues range from simple, inexpensive jelly glue to fully ice-proof, water-resistant non-casein and acrylic resins. These adhesives run great on auto labelers and pickers and adhere to a wide range of label stock including paper backed, foil backed and synthetic labels. Our hot melt label glues perform great on plastic label. Whether you're looking for a few pails for your small craft brewery or multiple totes for a commercial co-packer, we can supply your needs.

If you're labelling cans, we manufacture resins and lap pastes for vertical and horizontal can labelling systems.